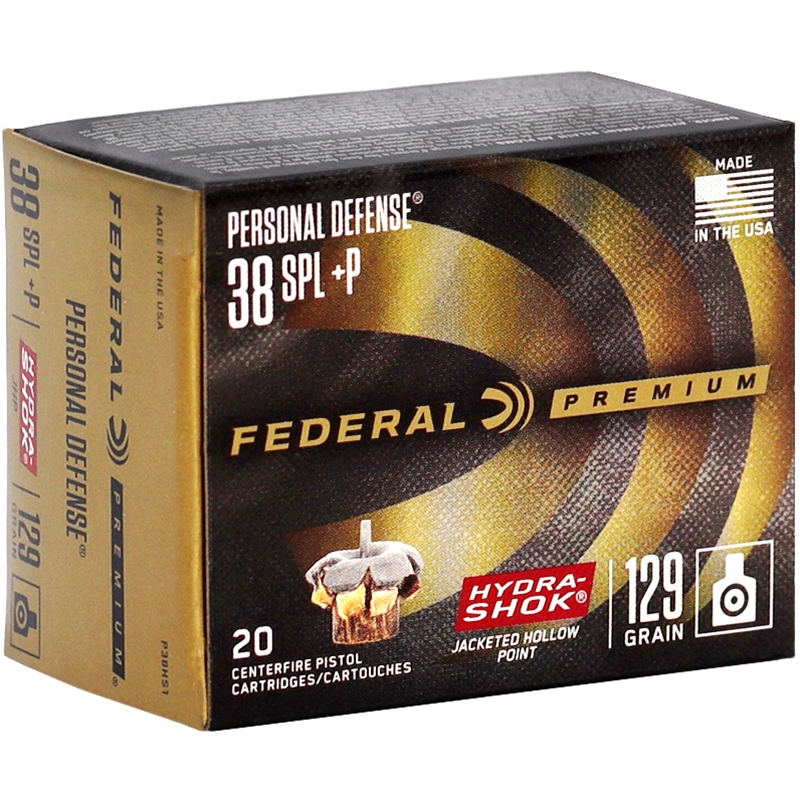 6 PAX posted on Friday 6/14/19.  Temperature was chilly.
Wapner, Dasiy, IM, Jay-Z, Maestro, CrabbyPO (QIC)
Warm Up
Arm / Leg stretch
Grass Pickers
Moroccan Night Club
A little mosey that ended up in front of the Babe Ruth Diamond.
Thing:  .38 Special
PAX completed 38 different exercises.  Each exercise was to 38 reps.
Alternating Shoulder Taps
Seal Claps
Merkins
LBAC – Forward and Reverse
Overhead Press
Chinnook
Squats
Drop Lunges
Calf Raises
Monkey Humpers
Iron Cross
Jumping Cherry Pickers
American Hammers
Flutter Kicks
Leg Lifts
Side Plank Reach Through
Big Boys
Mountain Climbers
Incline Merkins
Randy's
Overhead Claps
Dips
Side Straddle Hops
Derkins
Lunges
Skaters
Imperial Walkers
Finkle Swings
Jump Lunges
Jump Squats
LBC's
Plank Jacks
Hello Dolly
Pickle Pointers
Reverse Mountain Climbers
Pickle Pounders
Heel Touches
Freddie Mercury's
COT
Moleskin:
YHC has a birthday this weekend and if you have not guessed it yet I will be 38.  So today's workout paid tribute to the 38 with 38 exercises and 38 reps on each exercise.  Some random mumble as different exercises were called out.  Over all a good full body work out.