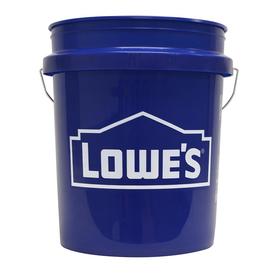 5/11/19
Q: Cornwallis
Pax: Motorboat, Strudel, Cosmo, Fresh Cut, Maize, Quick
7 men posted for a lovely Saturday Ruck. Here is how it went…
Disclaimer was forgotten by YHC
Directions: All weight had to be carried, but the only thing that could be carried using your shoulders were the pipes. So we threaded the pipes through the 5 gallon water jug and cinderblock. Other weight: 2 empty buckets ?, 35# KB, 40# sandbag. Everyone was always carrying something.
We rucked down main to River Rd, then looped through a neighborhood on the left and back to Main St. Then we stopped at Inlow park. Every 1/4 mile we rotated coupons.
Bucket race: Maize and Fresh Cut filled the 2 buckets full of water. We then teamed up and did a bucket carry (2 per team) for the fastest team time. They didn't know what they were racing for, so the first round was in the 19 second range. The second round, I shared that the losing team would have to carry the filled buckets back to the church. They shaved off 5 seconds! I also said "Do not spill any water". For each water spill I added 1 second. Team Cosmo and Motorboat lost. Team Maize and Fresh Cut won so I bought them coffee.
We made it back a little late, but everyone put in some good work today!
Moleskin:
-Had some good historical and theological discussions on the church
– The person with the empty buckets always seemed to be walking faster than everyone else.
– Every time we passed a playground, and we passed quite a few, Quick was just waiting for a beat down to ensue.
-I think everyone was wondering why we were carrying empty buckets, until it finally happened.
-Great job today guys! Enjoyed Coffee with you afterwards too! Keep sharing F3 with other men and inviting them out. Eventually they will come. It took me 2 years to come out, so don't give up.
AYE!